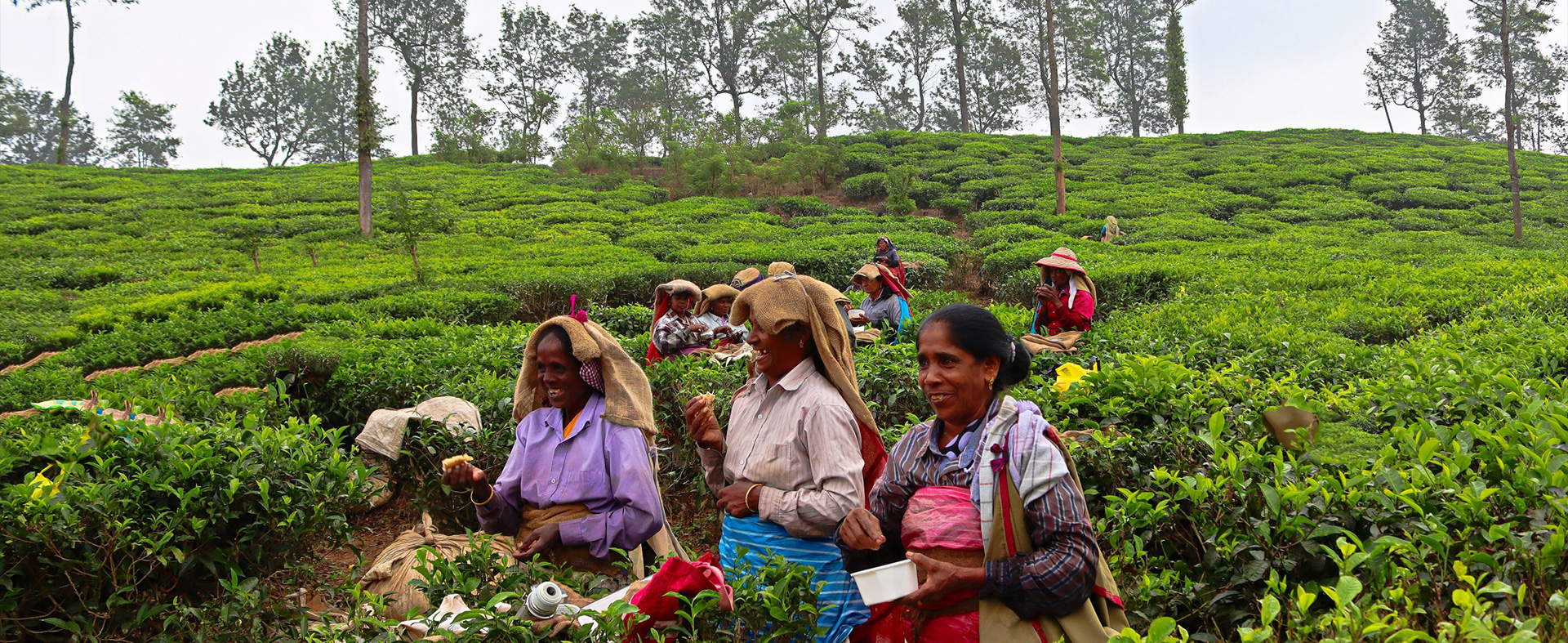 Farm Fresh
Beverages
from our Farms to your
Cups!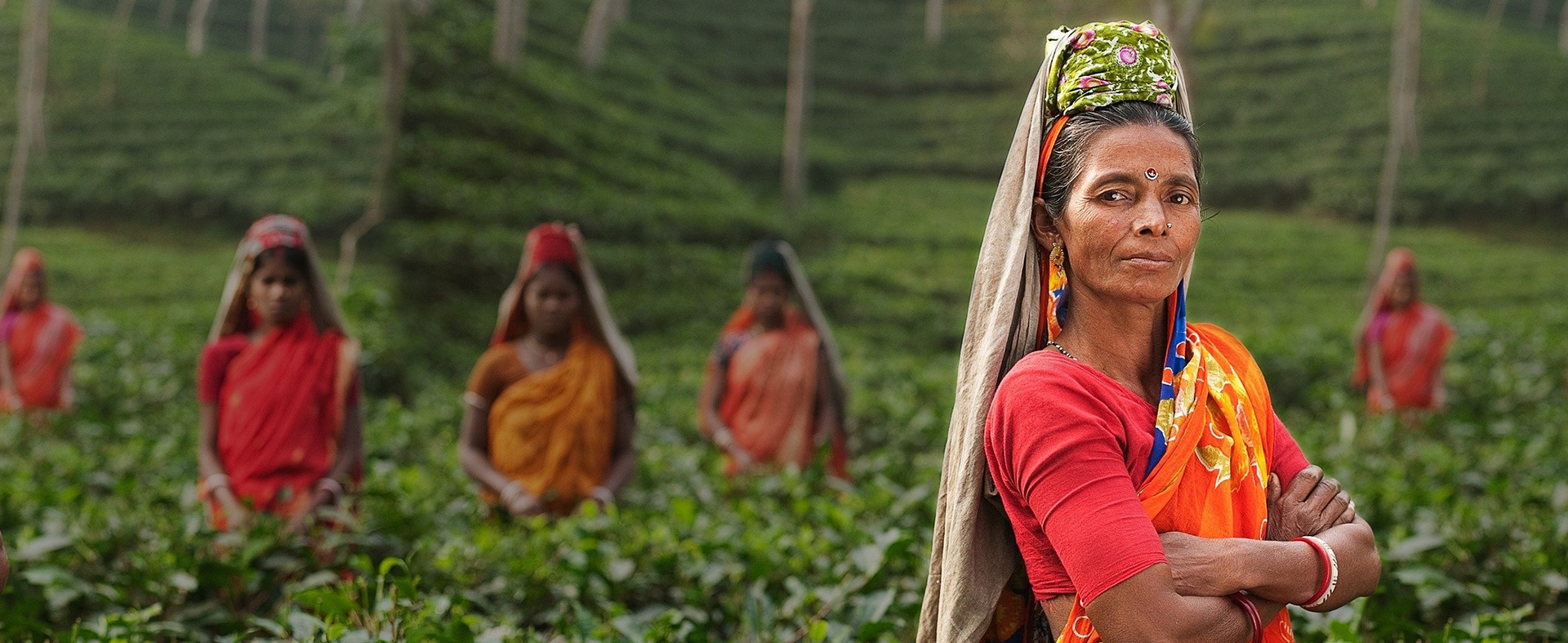 The greatness of our
Beverages
lies in its
Origin!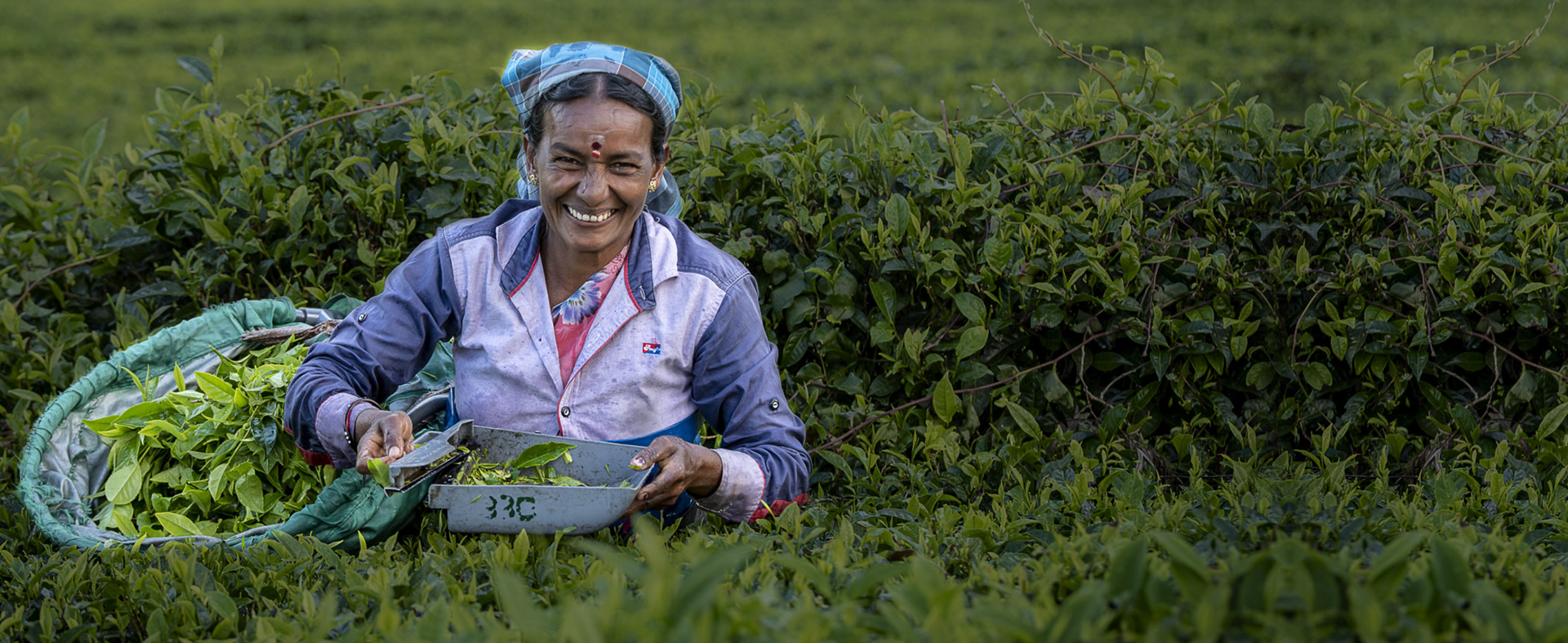 Experience
Exceptional beverages
sourced directly from our
farms!
Experience healthy Farm-Fresh Beverages along-with One of India's most advanced and hygienic IoT based, fully contact-less, smart vending eco-system!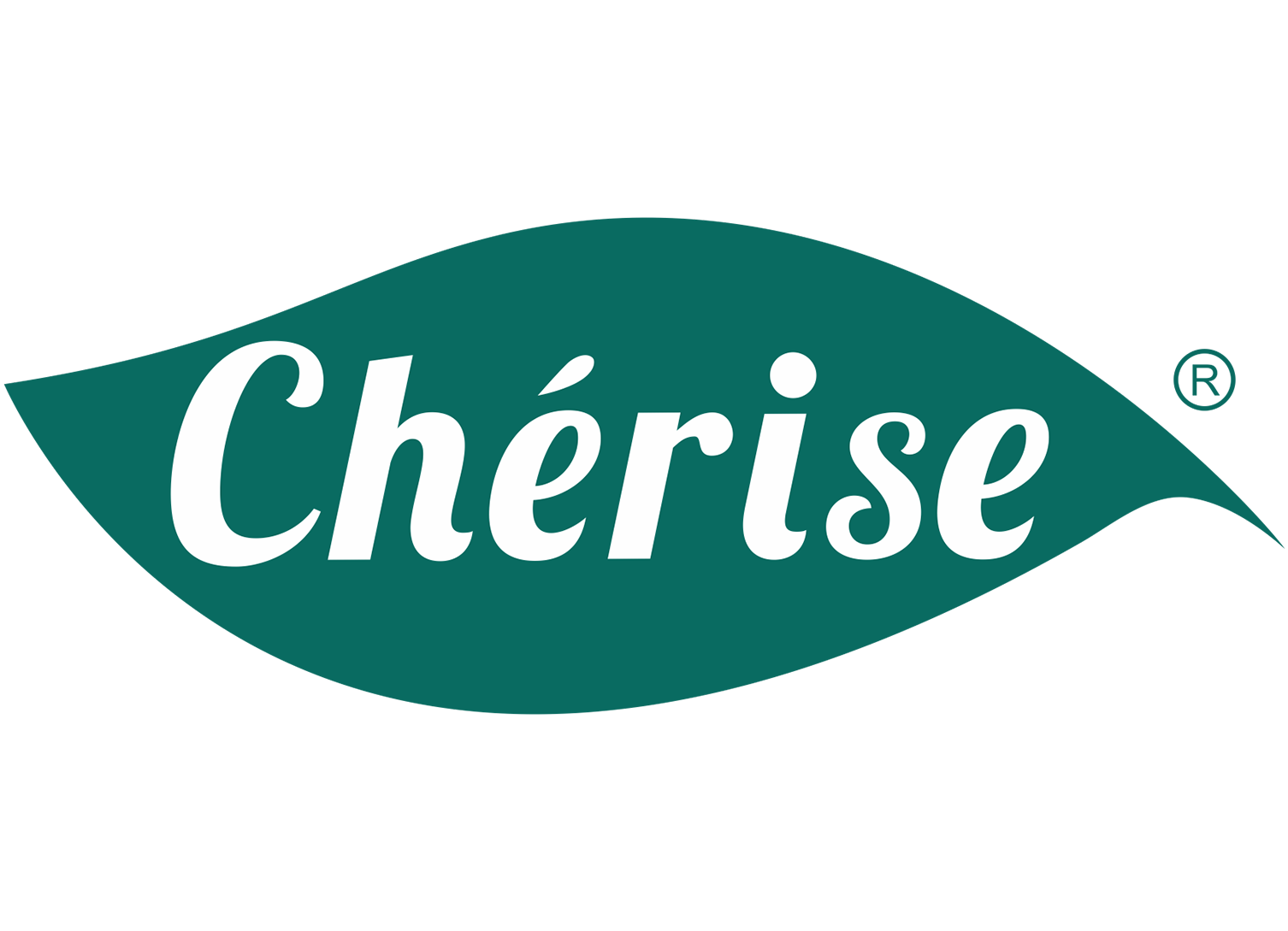 A TRUE FARM TO CUP ECOSYSTEM
Cherise India Private Ltd is a revolutionary Farm to Cup Beverage Eco-System set up by Mr. Parimal Shah and was launched for commercial operations in January 2020. 

Cherise manufacturers a wide range of tea, coffee, soups, and milk, and packages and markets them under their various brands in India and abroad. Additionally, Cherise specializes in the manufacture of Smart IoT & Android enabled Vending Machines.

These vending machines are currently one of India's most advanced, hygienic, fully contactless beverage stations which dispense a wide variety of Cherise beverages on demand, in seconds. The technology, the designs, the IoT dashboard, the assembling, the deployment as well as the maintenance is fully owned and managed by Cherise. Multiple patents for their products and the technology have been filed, and the technology used by Cherise smart vending machines is miles ahead of anything else that is currently available in the Indian market. 

The three pillars of Cherise are – Quality, Technology and Systems.
OUR BRANDS
Cherise India produces a high-quality array of beverages that are healthy, farm-fresh, and authentic in taste.

Our vision is to create a holistic beverage experience for our consumers globally. We focus on creating innovative products that provide an authentic taste experience. Cherise India is a brand of multiple sub-brands - SpecialTeas, Tapri, Ayurveda, Brew Days, Bean Lovers, and Ice Boosters with each brand having its own niche market with its own unique flavors and premium quality.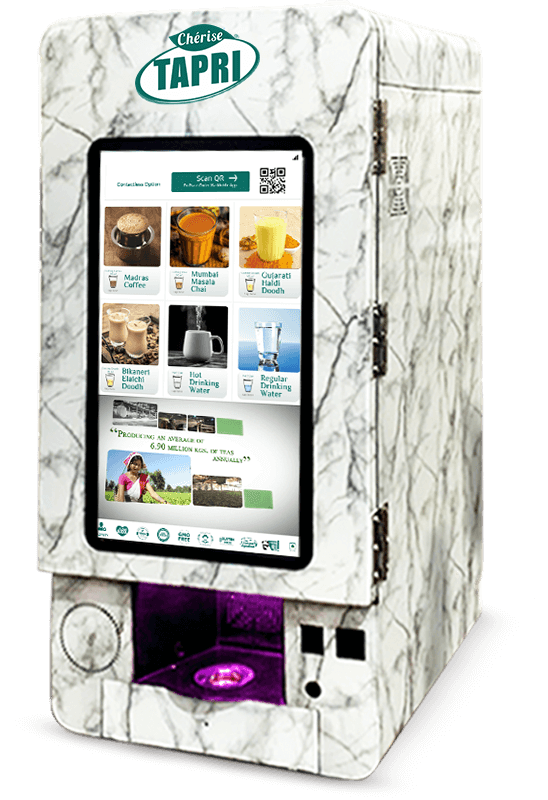 OUR ROOTS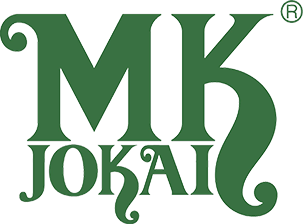 Our roots are based out of MK Jokai A global leader in Orthodox tea manufacturing & distribution, M K Tea Group strives to be the epitome of quality tea products. A vision of Mr. Mukundray K. Shah, the group was founded soon after India gained Independence: a time when India was just beginning to see an industrial and commercial revolution.
Today it is a brand that is dedicated to creating quality tea products- products that are scientifically engineered with passion, commitment and authenticity.
MEET WITH CEO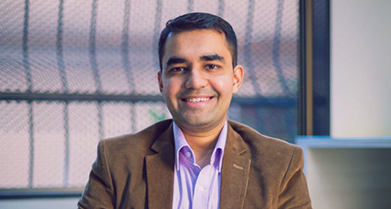 MR. PARIMAL K SHAH
( CEO )


Cherise is a D2C beverage-tech company founded by Parimal Shah. The Smart Vending Machines manufactured by Cherise are designed to exclusively dispense the unique Tea, coffee, milk & soups created by the food-technologists at Cherise. Parimal, himself is a Tea Sommelier & a Coffee Sensory Analyst and loves curating different types of beverages for Cherise!